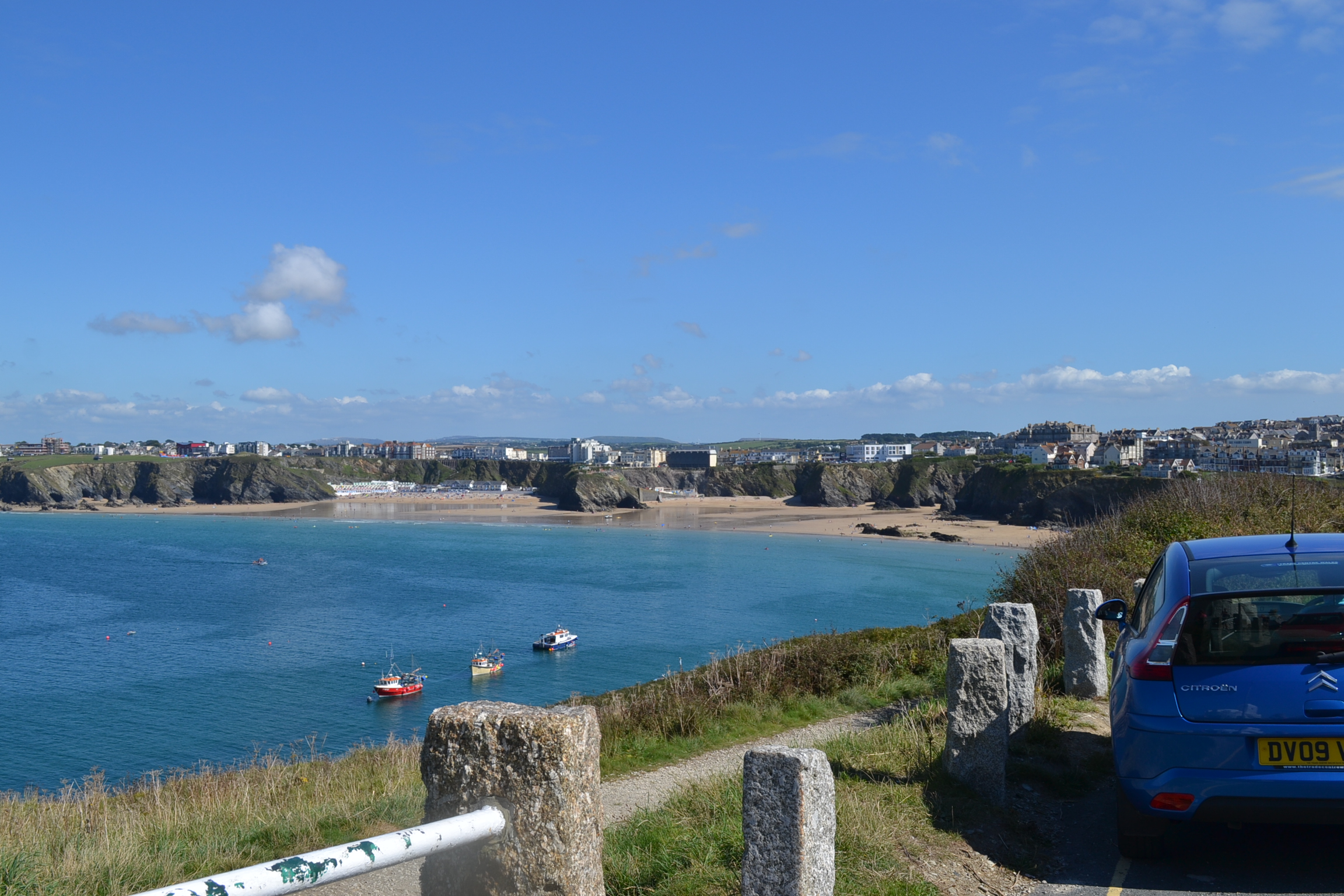 The responses from the returned surveys are now all entered – this took a considerable number of hours because of the volume of paper surveys sent back and because we extended the deadline to allow additional surveys received to be included.  This task was completed in December.
We have now put together a summary of the responses and will be posting the comments as soon as these have been formatted into a document.  The results are available on our surveys page here.
Once again, many thanks for telling us your views and putting forward your ideas – this is crucial as it is your collective views that will drive the policies within the Neighbourhood Plan.