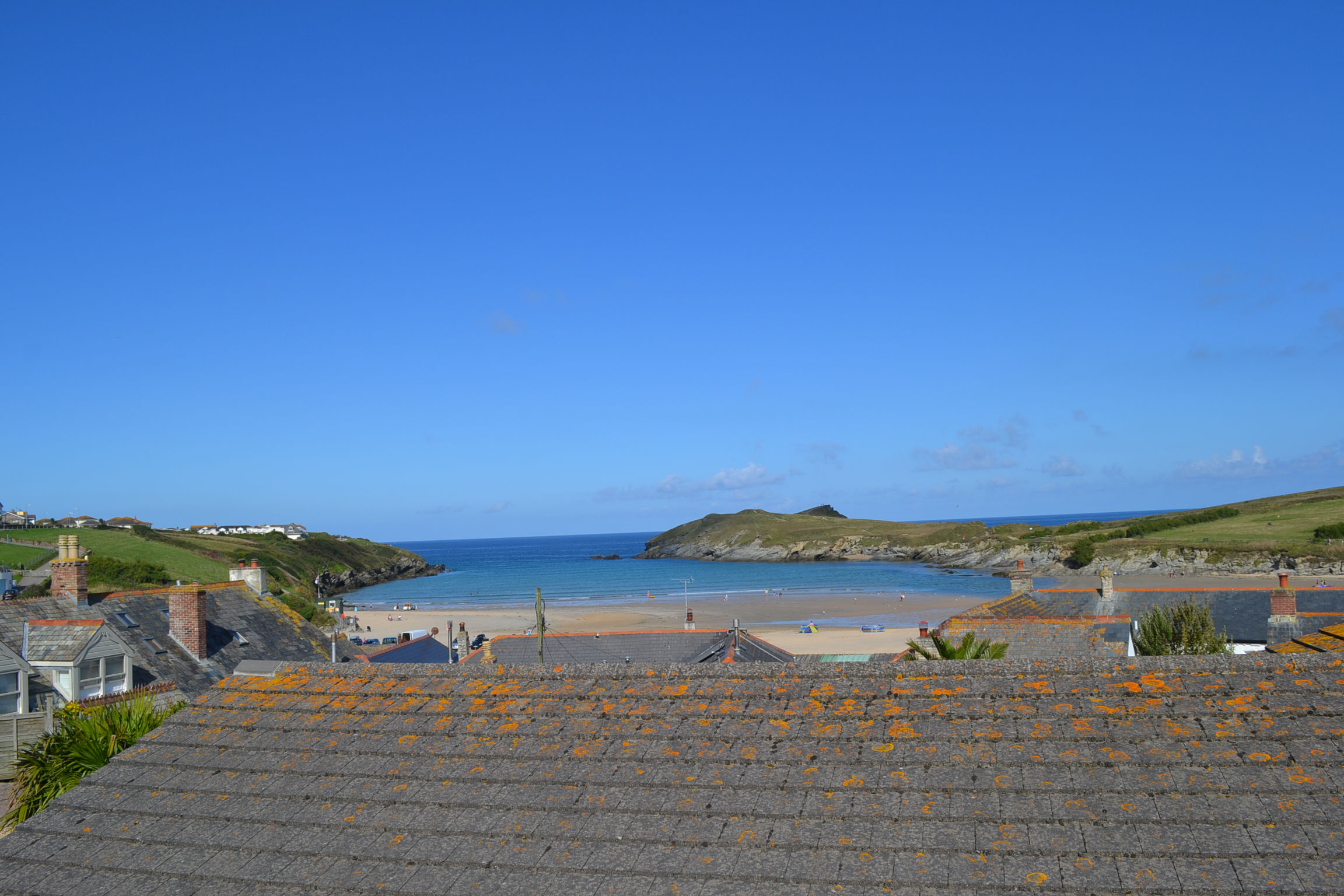 One of the proposed policies will be that development should not impact on the enjoyment of key views of distinct buildings, heritage assets, landscape, coast and open countryside – and we will support the Plan with a portfolio of photographs to identify just what those views and vistas are.
No-one knows better than you of what we need to protect – and we are asking you to help the Neighbourhood Plan by contributing photographs of the views and beauty spots that mean something to you – please send to CPD@cornwallrcc.org.uk or hard copies at the TIC in the Marcus Hill Municipal buildings.
All we need to know is; where you took the photo (standing from, looking towards etc), the date it was taken and why it is important to you.
If you can get them to us by 24th May, we hope to display them at our upcoming consultation events, starting on the 3rd of June at Trenance Cottages.